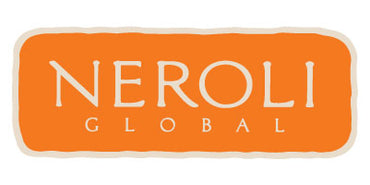 NEROLI GLOBAL
Our love of curated, handmade goods from various cultures all over the world represents our deep appreciation of indigenous crafts and culture, and the preservation of the skills needed as they are handed down generation to generation. As the world moves faster and faster, and technology is more prevalent, it is even more important today to continue these traditions, as well as becoming more environmentally aware of what we make and what we consume. We also believe that it is awesome to crave objects made by hand.
Journey with us as we explore the globe.
Help make people's lives a little better than the day before.
ABOUT US
NEROLI GLOBAL

STORIES

Learn more about who we are.
What's new?

NEW ARRIVALS

Check out our latest products!
More of us on

Instagram

Follow us for offers, new arrivals, and more.